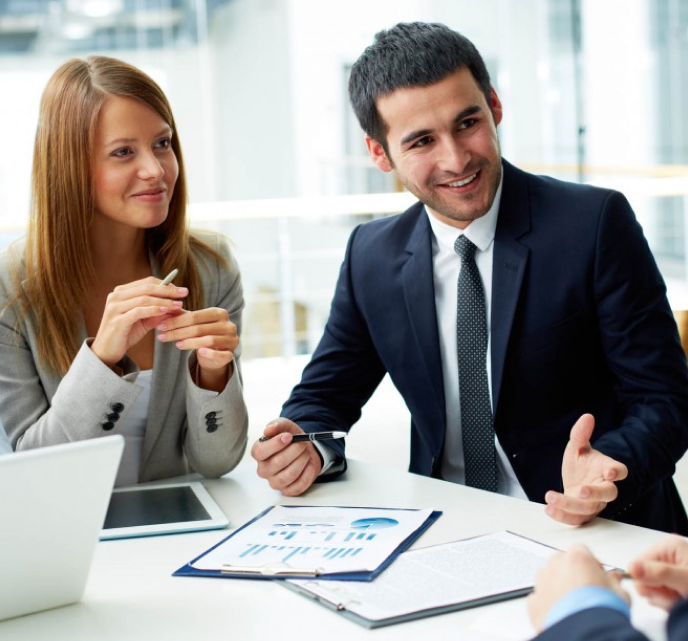 Company Overview
Source Infinity IT Consulting is a Digital transformation business, which started in 2017 in Auckland New Zealand, now we've grown to a multinational team of 30. Since then the company has seen rapid growth into other countries, including India, Papua New Guinea, Malawi and Zimbabwe. Source Infinities growth has been strategic, following the call for the need to innovate and come up with solutions that improve the lives of the people in the areas we operate in. We have a presence in 3 different continents and operate across 4 different time zones allowing us to offer a 24/7 service to our clients if required..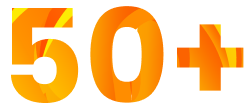 Successful projects
5+
Years of Experience
50+
Small and Large Innovations
10+
Team Size
90%
Repeat Clients
4+
Presence In different Country Locations
We defined set of values which gives organization a mark towards growth and trustworthy relationship with valuable clients
Transparency
Our motto is to be truthful, honest and frank with the clients.
Excellence
The services that we deliver are 100% original. We always believe in win-win situation for both vendors to come up.
Customer comes first
All our technicians and developers are treated with respect. We, here at organization working altogether with boost energy and professionalism which ensure all our clients and feel value of their respecters
Constant growth
As a company, we exceed our knowledge in multiple areas which consists Microsoft as well as Magento development and more to go. We lead our tech team in such a way which fuels them to perform special techie role with innovative way.
Invention
We apply upgraded methodology in all projects day by day and ensure them to deliver as a product with furnished way. We keep our area upgraded with all latest technology advances.
Affordability
We believe in qualitative work rather than quantities work. We offers wide range of rates to fit client in all budgets and suggests best fit for their business grow. Our portfolio contains wide range of simple to complex domain wise sites to prove ourselves.
We believe you will surely get in touch with us to get advantage of best experience, for more details on our endeavor services, get in touch with us right away!
Our Vision, Mission
Vision
Source Infinity IT Consulting looks to be a provider of quality, thoughtfully priced ICT products and services. It is an organisation based on principles of honesty and integrity. The business aims to satisfy customers from all backgrounds fulfilling their technological needs, thereby driving their organisations to success. It is our aim that our employees are paid a fair remuneration and work in an environment of fairness. The business aims to work in a well-rounded manner in order to benefit the environment through green practices, benefiting its shareholders by ensuring the best outcome for the communities we work in, through job creation, education, sponsorships, and knowledge sharing.
Mission
"…To be a catalyst for positive change, creating an innovative technological impact in our communities."